B
E
Y
O
N
D
A
R
C
H
I
T
E
C
T
U
R
E
WE SAW THE POWER OF MIND FOR HIGHER
IDEAL WHICH WE ARE COMMITTED TO.
GOING BEYOND ARCHITECTURE HELPS US TO
ENVISION A BETTER FUTURE.
R
E
A
L
E
X
P
E
R
I
E
N
C
E
WE LIVE IN A WORLD WHERE OUR FIVE SENSES
BRING LIFE EXPERIENCES. WE DESIGN "REAL" FOR
OUR LIFE WITH FULL OF MEMORIES AND
EXPERIENCES.
"SHARING MINDS" WITH NOT ONLY OUR
CLIENTS AND COLLABORATORS, BUT ALSO WITH
CONTRACTORS, SUPPLIERS AND THE ACTUAL
BUILDERS, UNITES AND GUIDES US TO ACHIEVE
"HIGHER IDEALS"
O
U
R
L
I
F
E
O
N
E
A
R
T
H
WE TEND TO FORGET ABOUT OUR INFLUENCE ON
ENVIRONMENT. THAT IS WHY OUR DESIGN MATTER
BEYOND ITS AESTHETIC, WHICH WE ARE
RESPONSIBLE AND SHOULD CARE FOR OUR PLANET
-- EARTH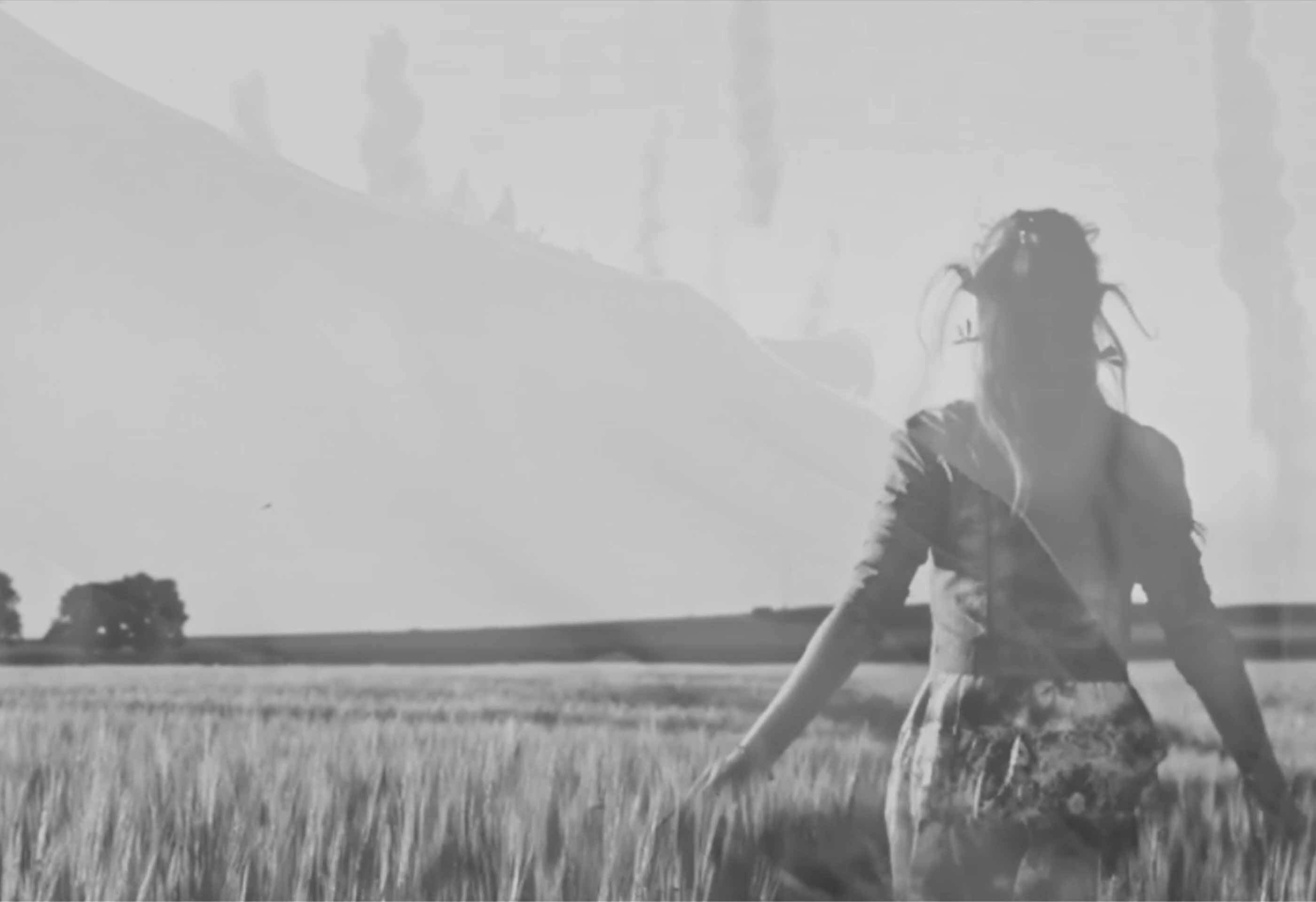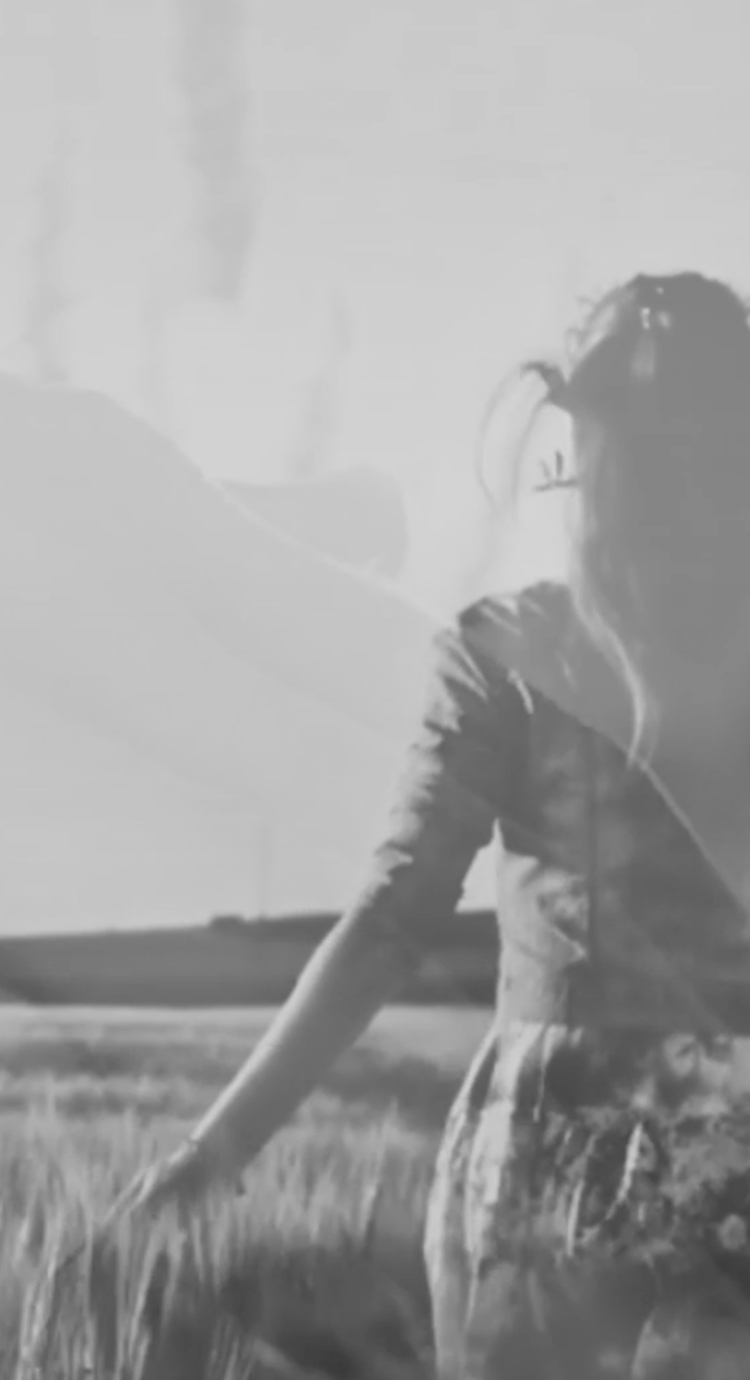 TDSTUDIO is an architectural studio based in Tokyo,
Japan. Our studio consists of a diverse and
international team with different cultures,
languages, and architectural training.
At TDSTUDIO, our design philosophy is to allow
context to inform our design, which strives to create
more memorable and more enchanting spaces.
We commit to creating architecture, which is
sensitive to its site conditions, the surrounding
environment, programmatic functions as well as
locally available technologies and materials in all our
projects. We believe with such perspective, we can
produce more suitable expressions of form,
structure, and place. Consequently, it manifests
more contextually, environmentally, and socially
responsible Architecture.
Now we are committed to going Beyond
Architecture. It's a journey of search with endless
efforts for more meaningful and experiential
architecture and the environment.