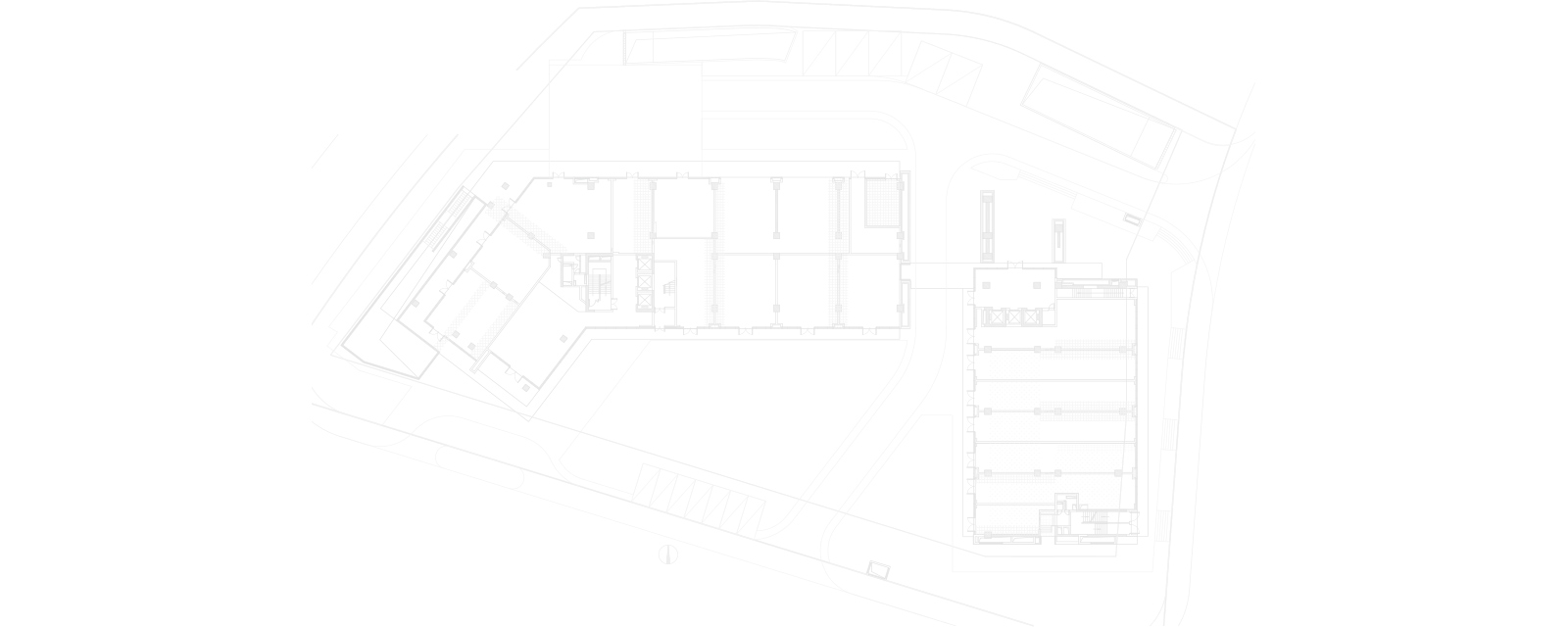 status: in progress
location: Guangzhou, China
surface: 40.000sqm
client: Guangzhou Vanke China


The site is located in the industrial area of Guangzhou. This area along the river, however, has been underdeveloped because of many heavy industries and warehouses. For the last ten years, the city of Guangzhou has been promoting to transform the waterfront into a more commercial and residential area. For that purpose, canal systems and pedestrian networks were installed in advance by the government. This time, the site along the river will be going through a large transformation.
广州万科海上传奇位于广州CBD新中心的芳村。虽然作为海上丝绸之路的起点历史悠久,却因为附近是旧民居低矮村落与旧厂房,一直也欠有发展。在过去10年间,政府致力把区域打造成商业商务核心区,沿江观景带已经初见成效。
The GUANGZHOU RIVERFRONT project is the first iconic project in this area. The importance of this project is to forecast and project the future of this area. Thus, the GUANGZHOU RIVERFRONT project is designed with the City of Guangzhou's alliance, to be able to showcase more sustainable and green architecture in this area. Moreover, the historical city of Guangzhou emerged with international sea commerce, therefore development will need to characterize both the future of GUANGZHOU RIVERFRONT and the international standard of sustainable development, which achieves physical, social and economical sustainability.
广州万科海上传奇作为该地区第一个地标建筑。其重要性在于前瞻与展示区域的未来。设计时与政府共同商讨,希望能在该地区打造可持续发展与绿色建筑,希望未来河滨的发展能同时做到建筑,社会跟经济的可持续发展。