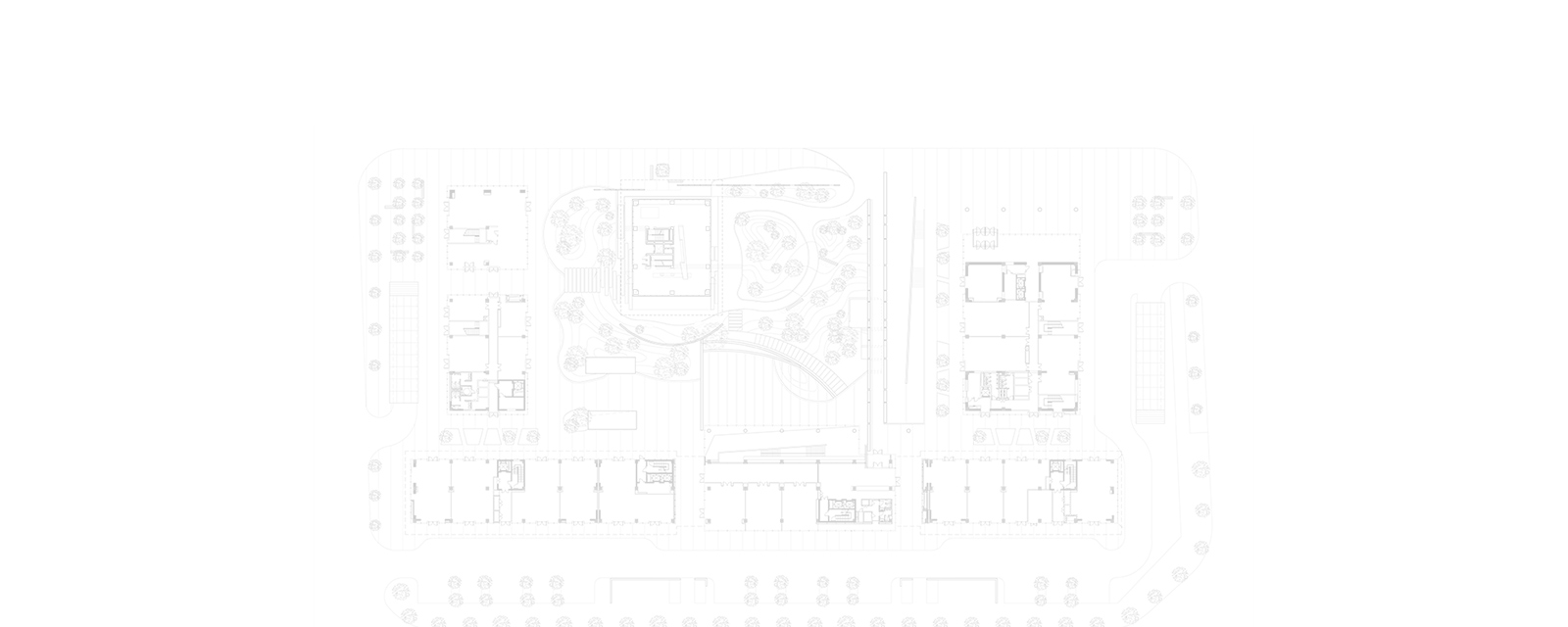 status: completed in 2015
location: Tianzhu, China
surface: 2130sqm
client: Beijing Vanke China
photography: Masao Nishikawa


"5L" stands for five keywords; Livable, Linked, Liberal, Lively, and Living. It is a new office design concept developed by us, in order to accommodate a new work-style for the 21st century.
"BEIJIN 5L OFFICE" was designed to introduce an emerging office work-style with the necessary space interventions. Now we can work virtually, in a networked space and time. This concept was developed to support such work-style and bring more comfort for us to work "anytime (24hours), anywhere and anyway". Accordingly, under 5L design concept, this demonstration office has been built by Beijing Vanke Co.
北京天竺5L代表5个特点:宜居,互联的,对外开放,活泼的跟与自然环境配合的。项目在设计概念上希望打破传统的办公模式,营造适合21世纪的办公环境。"北京万科5L办公"希望能够展示最新的办公生活模式,因为现在已经进入了一个可以透过网络就可以进行各种会议跟工作的时代,此项目的概念是希望可以设计出能配合不分昼夜的工作模式,但又同时能提供舒适的环境,任何人能在"任何时候,任何地方,以任何方式工作"。
"BEIJIN 5L OFFICE" is a showcase of a new work-style in the digital era. This represents how the office could be evolved and how design can respond to an emerging new, 21st century, work-style.
而北京万科就是以此概念兴建5L体验馆。